Atlas Turf is the Most Trusted Turfgrass Supplier in Vietnam
As one of the world's fastest growing golf markets, Vietnam is setting the tone for golf's future in Asia. The region's most prestigious golf course architects, management companies, and developers select Atlas Turf as their turfgrass source.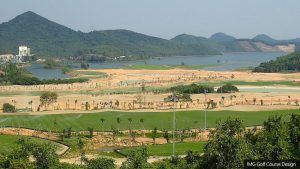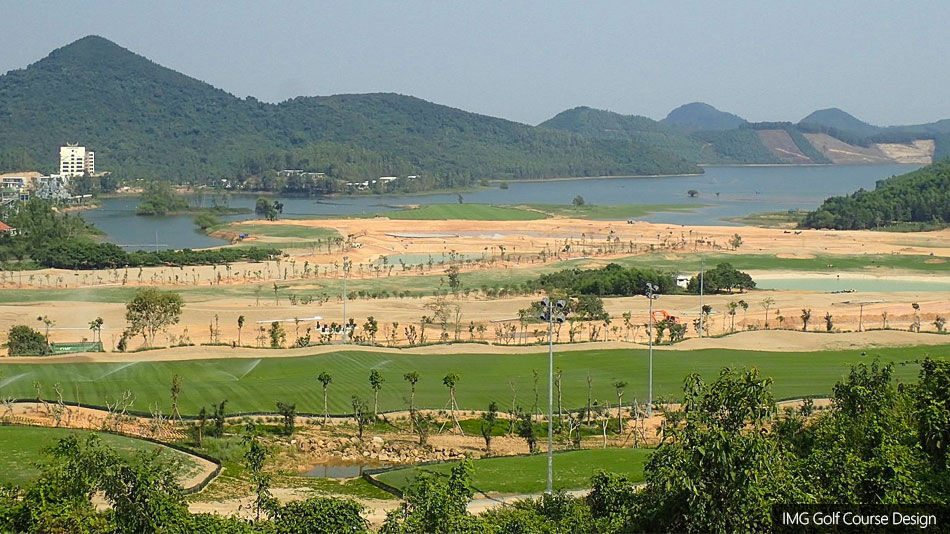 Each project in Vietnam is unique, with individual challenges that cannot be met with one cookie-cutter turfgrass. Atlas Turf offers the most extensive selection of quality turfgrass varieties. With an experienced and respected team, Atlas Turf assists in analyzing the specific needs of each project to prescribe the optimal turfgrasses. Don't be fooled by competitors who offer inferior products, misrepresent grow-in times, and try to bundle turfgrasses with other products. At Atlas Turf, our mission is to provide high quality, sustainable solutions for turfgrass projects worldwide. Turfgrass is our specialty and our dedicated focus.
Our complete selection of turfgrasses includes:
Warm season turfgrasses

Seeded and vegetative seashore paspalum
Seeded and vegetative bermudagrass
Zoysia

Cool season turfgrasses

Perennial ryegrass
Bentgrass
Kentucky bluegrass
Fescues

Native grasses
Some of our most successful products include:
Platinum TE Paspalum and Pure Dynasty Seeded Paspalum
Unbeatable salt tolerance
Versatility for application tee-to-green
Rapid rooting and establishment
Superior low light tolerance
Excellent disease resistance
Latitude 36 Bermudagrass and Celebration Bermudagrass
Top-rated wear tolerance
High turf density
Rapid recovery from injury
Darker green color with early spring green-up and fall color retention
Excellent disease resistance
Sunday Ultra-Dwarf Bermudagrass and Mach 1 Ultradwarf Bermudagrass
Faster greens speeds
Easier maintenance
Proven to be genetically stable
Rapid establishment and recovery from injury
Consistent color and uniform grain
Low light tolerance
Why is certified turfgrass important?
Every turfgrass offered by Atlas Turf is certified. Why is that important to you? Certification assures the end-user that the turfgrass is genetically pure and free of off-types. Our certified production fields are inspected at least twice annually by independent authorities. This ensures that the products we offer our customers are the highest quality available.
Over the years in Vietnam, we have used several turfgrass varieties from Atlas Turf. Their expertise in assisting us in selecting the right product for our projects has been valuable to our clients and us.

Steve Shepherdson, Golf Course Architect at Asia Golf Design and Consulting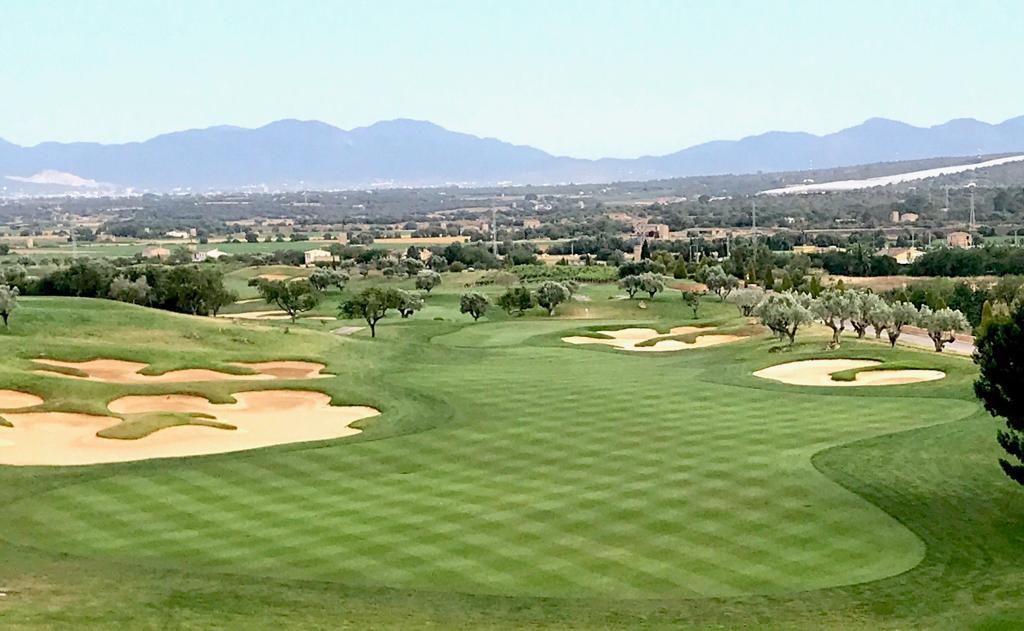 The process of golf course grass selection begins with a complete analysis of the specific conditions at your golf course to determine the exact turfgrass needed. Soil and water conditions, climate, course maintenance capabilities, course usage patterns, and much more factor into the decision, and vary a great deal across Vietnam.
Following turfgrass selection, Atlas Turf provides dependable delivery working with a keen knowledge and years of import experience into Vietnam. And service does not end there. Atlas Turf provides expert support throughout the grow-in process to ensure success and complete satisfaction.
Atlas Turf is your source for the most sought-after, genetically pure and certified turfgrasses. For greens, tees, fairways, and roughs, Atlas Turf is the global choice for the finest turfgrasses on the planet. For assistance in selecting the right turfgrass for your specific needs, please contact us today.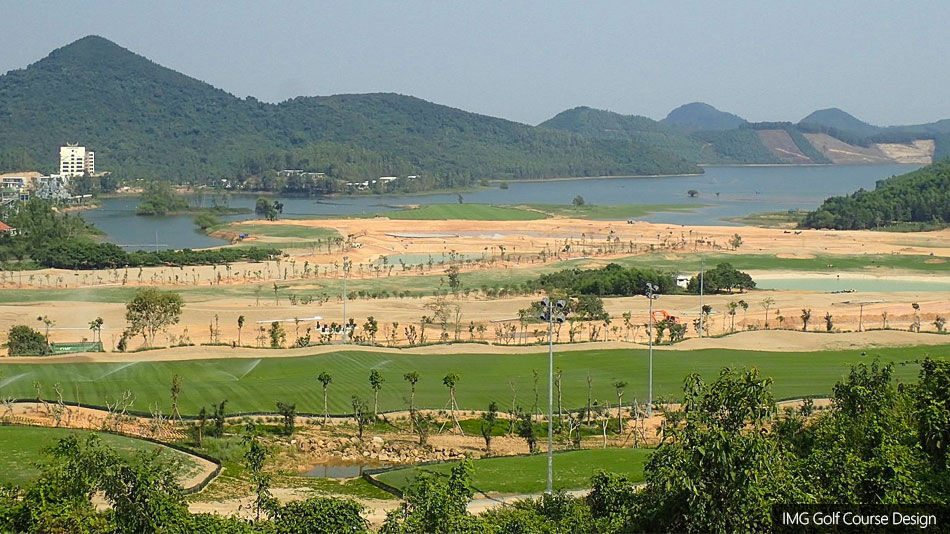 Atlas Turf has been trusted by some of the most prestigious golf courses in Vietnam — and the designers and architects who build them. You can trust Atlas Turf provides the best golf course turfgrasses in the world.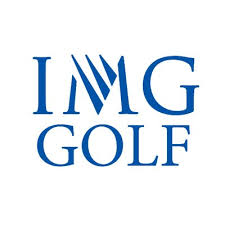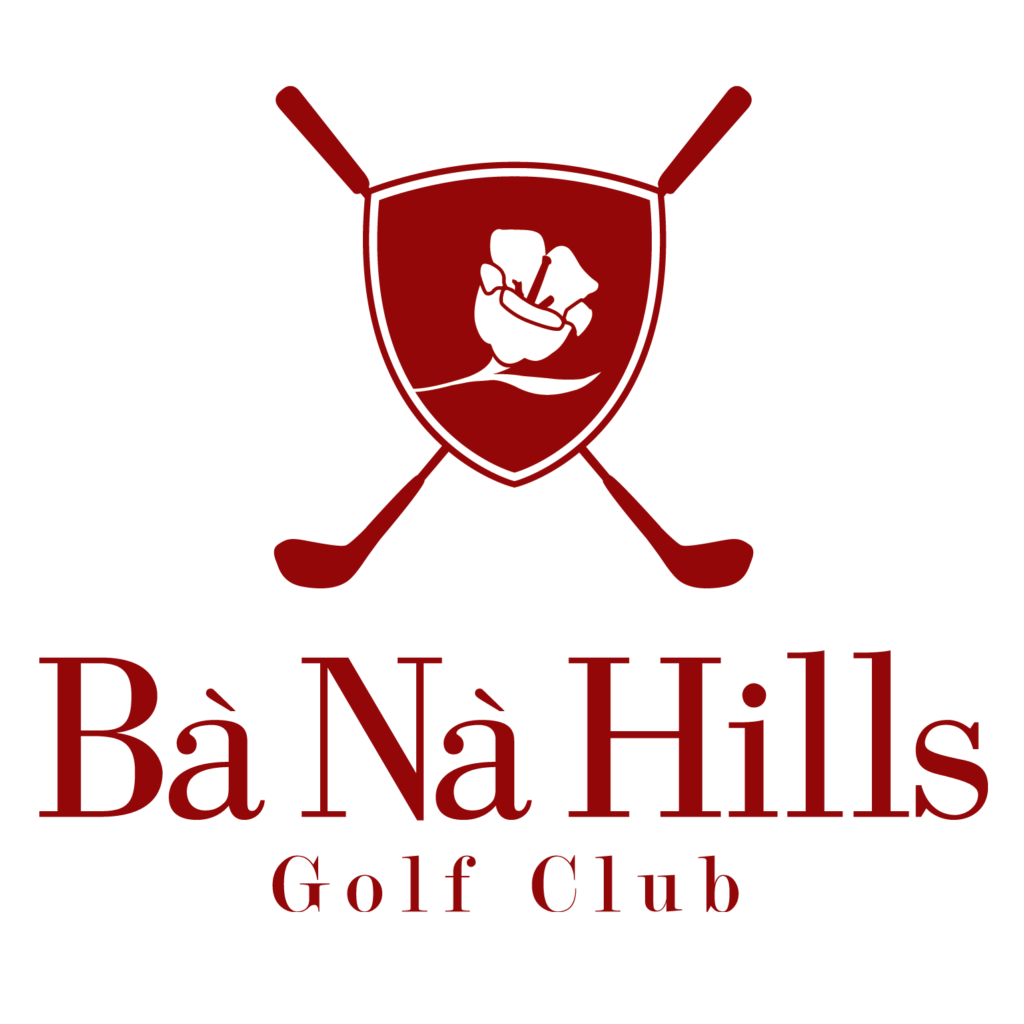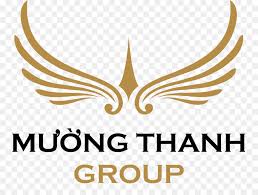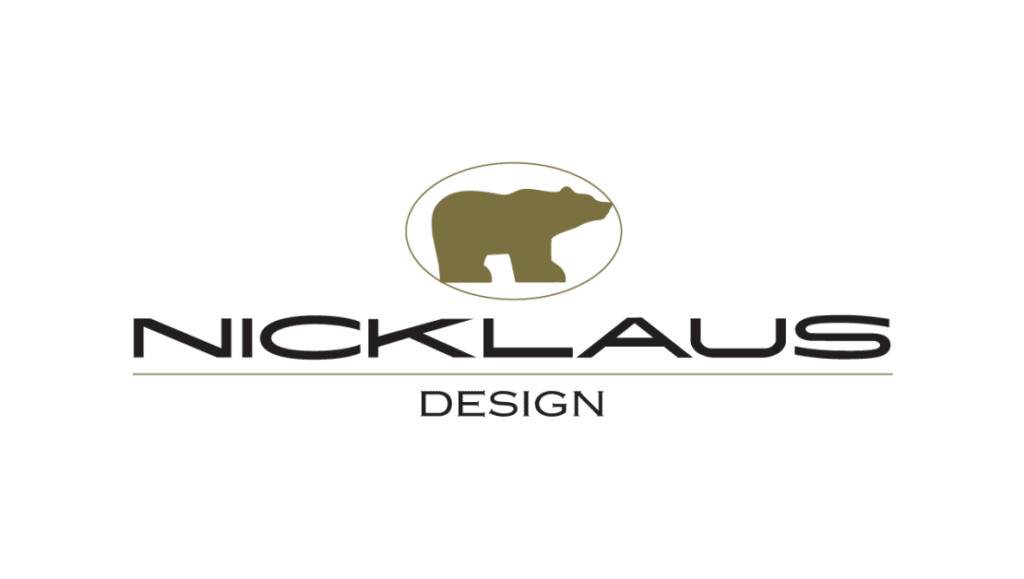 Get the world's best turfgrass for your golf course from Atlas Turf!
Complete the form and one of our experts will contact you to talk about your golf course project and provide you with FREE quote!
No obligations, No pressure. Ever.
Trust Atlas Turf with your golf project and discover why we're the #1 choice in Vietnam — and worldwide — for championship turfgrass.
When it comes to grass for any project I may be working on anywhere in the world, Atlas Turf is my first and only call. They will not waiver to deliver the highest quality, certified stock of any species needed door-to-door.

Andy Johnston, General Manager and Director of Agronomy at Sentosa Golf Club in Singapore
Some of our recent Vietnam golf projects include:
BaNa Hills Golf Club in Danang
BRG Legend Hill Golf Resort in Hanoi
FLC Quy Nhon Golf Club Ocean Course in Binh Dinh
FLC Samson Golf Links in Thanh Hoa
Harmonie Golf Park in Hinh Duong
Hilltop Valley Golf Club in Hanoi
Laguna Lang Co Golf and Resort in Hue
Lao Cai Golf Club in Lao Cai
Muong Thanh Dien Lam Golf Course in Nghe An
Stone Valley Golf Resort in Ha Nam
The Bluffs Hotram in Vungtau
Twin Doves Golf Club in Binh Duong
Atlas Turf International and our seed partner Pure Seed, have years of experience providing quality turfgrass products to Vietnam. No matter where your project is located, Atlas Turf can deliver. Even the most remote locations are within our reach. Having perfected the delivery process, Atlas Turf is able to ship live vegetative products to arrive in pristine condition. Furthermore, seeded turfgrasses are delivered in days instead of months.
Our commitment to the Asian market is demonstrated by our longtime presence and expertise in the region. Atlas Turf is a founding member of the Asian Golf Industry Federation (AGIF). Members of the Atlas Turf team have provided leadership for the organization serving on the board, speaking at multiple educational and industry programs, exhibiting at trade events, and more.
Turfgrasses fit for champions
Atlas Turf is proud to be the turfgrass supplier for championship events throughout Asia. Some of the tournaments featuring our turfgrasses include:
Abu Dhabi Open at Yas Island Links in Abu Dhabi, United Arab Emirates
Asia-Pacific Amateur Championship at Sentosa Golf Club's New Tanjong Course in Singapore
CIMB Classic, Southeast Asia's only official PGA Tour FedExCup event at TPC Kuala Lumpur's West Course in Malaysia
Dubai Desert Classic Shootout at Dubai Hills in Dubai, United Arab Emirates
Hero Indian Open on the European Tour and the Hero Women's Indian Open on the Ladies European Tour at DLF Golf and Country Club in New Delhi, India
Maybank Championship on the Asian Tour at Saujana Golf and Country Club in Kuala Lumpur, Malaysia
Saudi International (European Tour) at Royal Greens Golf & Country Club in King Abdullah Economic City, Saudi Arabia
Singapore Open (Asian Tour and Japan Golf Tour) at Sentosa Golf Club's Serapong Course in Singapore
Troon Series Al Zorah Open at Al Zorah Golf Club in Ajman, United Arab Emirates
Troon Series Dubai Open at Dubai Hills in Dubai, United Arab Emirates
Vietnam Professional Golf Tour Tournament at Long Bien Golf Course in Hanoi, Vietnam
Women's World Championship at Sentosa Golf Club's New Tanjong Course in Singapore
Testimonials
I have worked with Atlas Turf on multiple projects and find their turfgrasses to be of the highest quality. Perhaps just as valuable is their ability to analyze the particulars of a project and recommend the right turf match. On-time, dependable delivery – even to remote locations – has been my experience with Atlas Turf as well. Golf course architect Tim Lobb, Lobb + Partners
Atlas Turf is one of the most professional and reputable companies I have worked with. They have a great understanding of the unique region we work in, and the products that I get from Atlas Turf have always met our expectations. Tim Walker, Class A golf course superintendent and vice president of Pacific Links Golf Development
When working with Atlas Turf, you can count on all the difficult agricultural permitting and inspections process to be handled. They are our go-to source because of their professional team and, most importantly, the quality of their certified grass. Andy Johnston, General Manager and Director of Agronomy at Sentosa Golf Club in Singapore
The selection of certified and licensed grass has been a requirement from our clients to avoid any potential problems. I would use nothing else because it assures us that our turf is of the highest quality. Tim Walker, Class A golf course superintendent and vice president of Pacific Links Golf Development
Meet Our Sales Team
Kirk Buchanan
Asia Sales Consultant
Atlas Turf International
John Holmes
President
Atlas Turf International