Headline including Pitch Grass Supplier in Saudi Arabia
Atlas Turf International Limited knows football. Whether the project involves new construction or renovation, the expert team at Atlas Turf has the knowledge and experience to see the job through.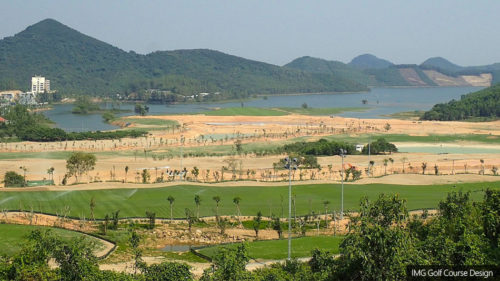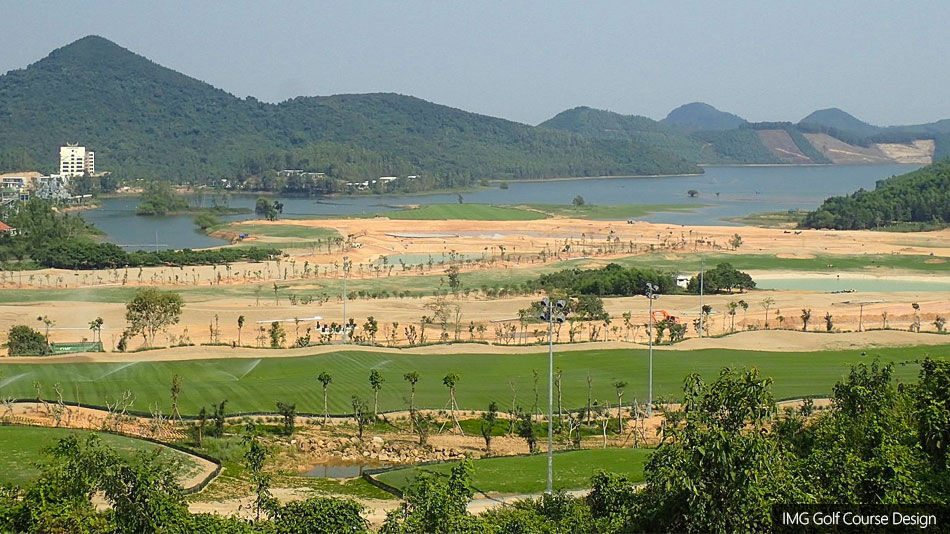 In Saudi Arabia,… Maecenas in sapien pulvinar, tristique leo in, tincidunt nulla. Nunc ac dolor diam. In et risus nunc. Duis interdum sem orci, ac ullamcorper est pretium quis. Donec convallis massa quis vulputate euismod. Cras at magna nec tellus tristique iaculis eu at velit. Donec quis velit vitae erat consectetur porttitor vel non tellus. Duis ut quam vitae libero volutpat aliquet vel at ex. Praesent in viverra velit. Proin vel felis lectus. In euismod sit amet est ac finibus.
When choosing the best turfgrass for a golf course in Saudi Arabia, positive benefits of Atlas Turf's wide range of species are:
Water quality changes
Disease stress
Thatch build-up or contamination of other grass species
Excessive wear
Salt tolerance and the ability to grow with grey water irrigation make Pure Dynasty a better choice. Tighter water regulations are coming and paspalum will be needed.

Suichang Sun, Agronomist at Pure Seed
Golf Son Gual in Mallorca, Spain interseeded with Pure Dynasty Seeded Paspalum
The experts at Atlas Turf begin the process with a complete analysis of the specific conditions of each job to determine the exact grass needed. Soil and water conditions, climate, field maintenance capabilities, field usage patterns, and much more factor into the selection.
Following turfgrass selection, Atlas Turf provides dependable delivery working with a keen knowledge and years of experience in worldwide distribution. And service does not end there. Atlas Turf provides expert support throughout the grow-in process to ensure success and complete satisfaction.
It's more than a game. Make sure the turfgrass can live up to the challenge. For the most sought-after, genetically pure and certified turfgrasses, go with the leader. Atlas Turf is the global choice for the finest turfgrasses on the planet. For assistance in selecting the right turfgrass for your specific needs, please contact us today.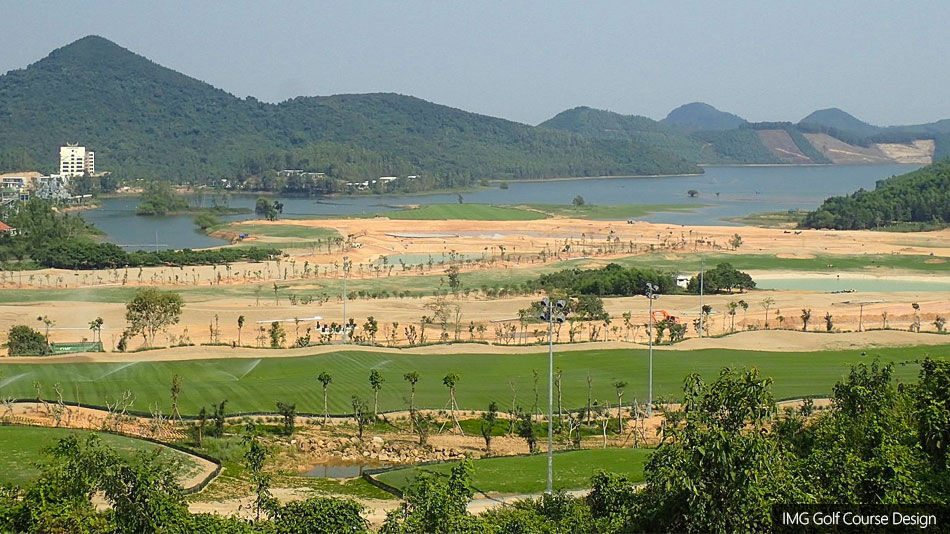 Atlas Turf has been trusted by some of the top football clubs in Saudi Arabia — and the field managers who work for them. You can trust Atlas Turf provides the best football playing surfaces in the world.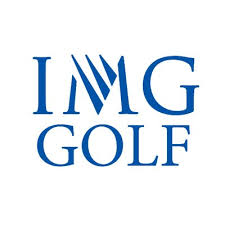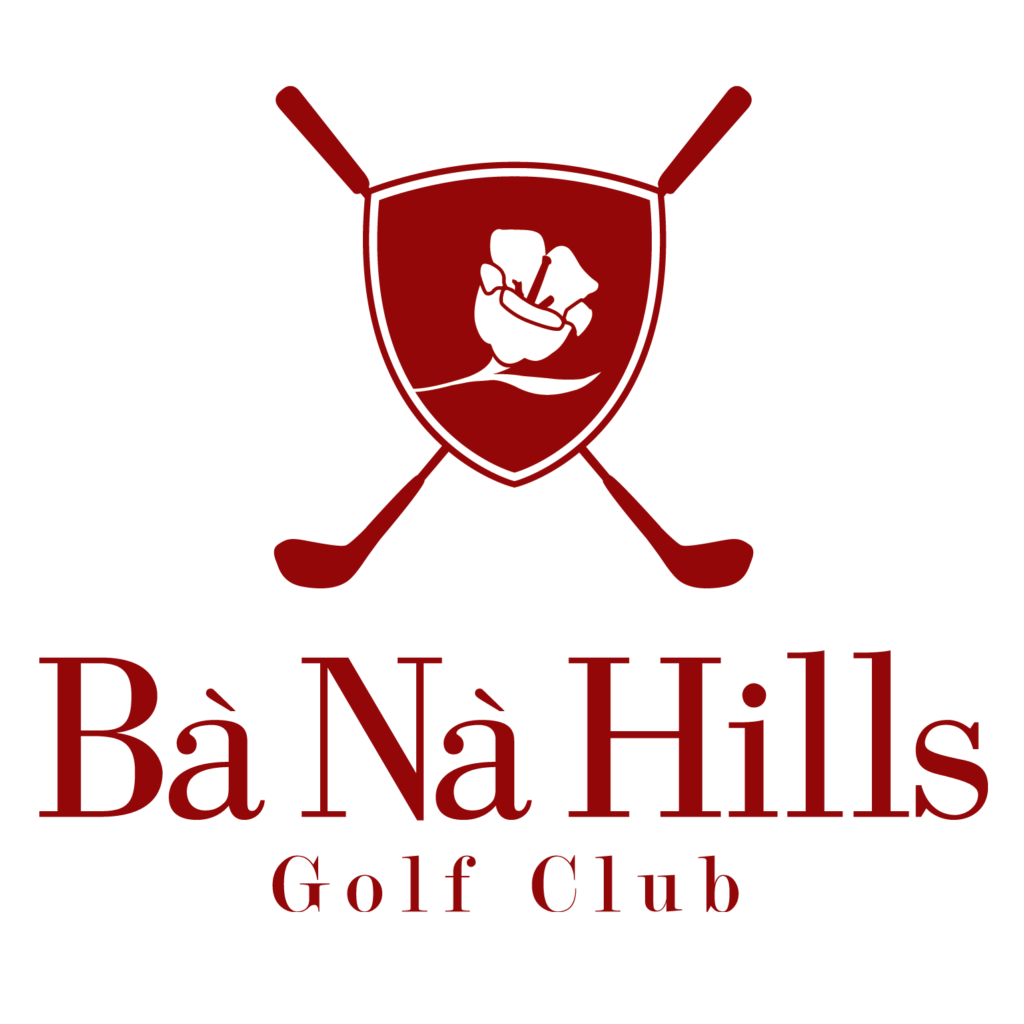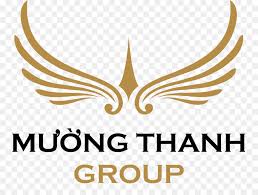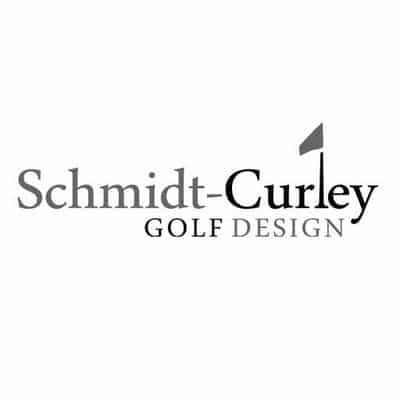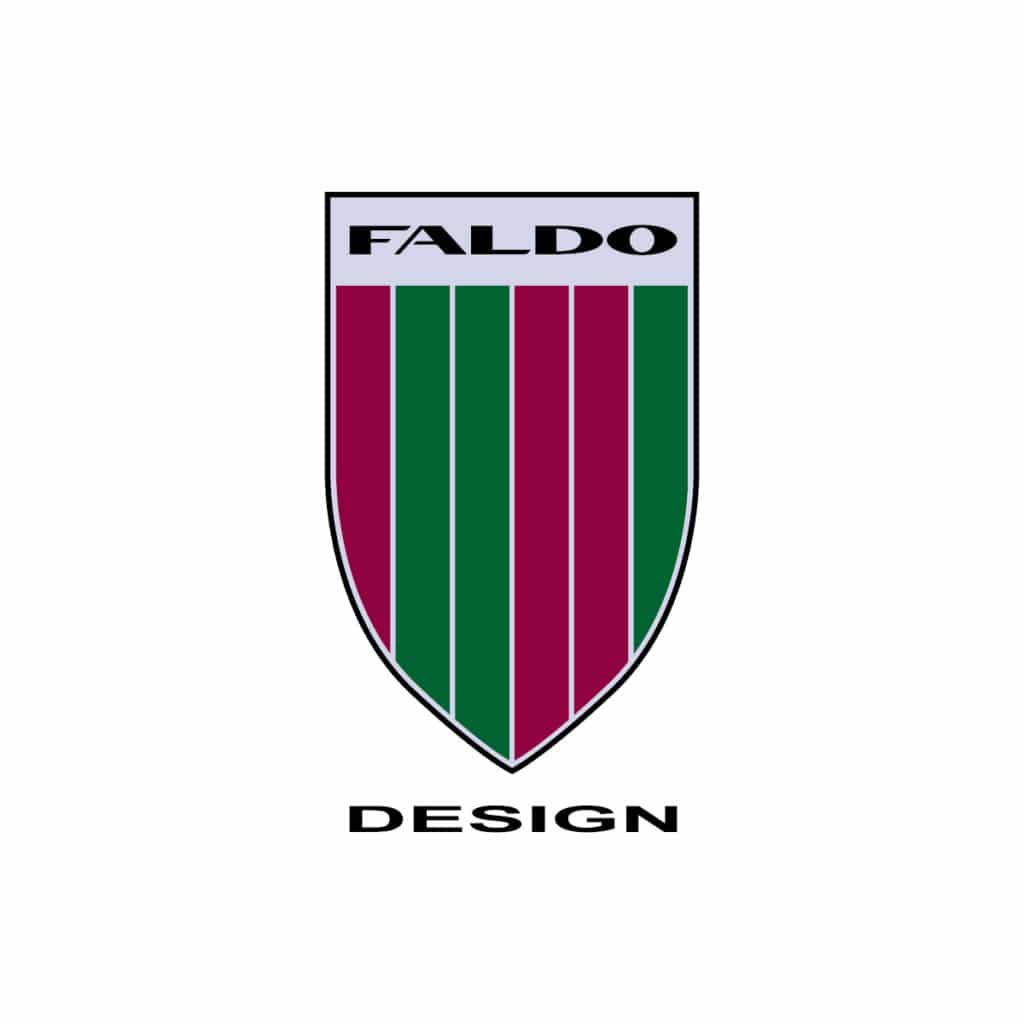 Atlas Turf and our unique football turfgrass has been selected as the official turf supplier for the 2022 World Cup.
Get the world's best turfgrass for your football pitch from Atlas Turf!
Complete the form and one of our experts will contact you to talk about your stadium project and provide you with FREE quote!
No obligations, No pressure. Ever.
Trust Atlas Turf with your turfgrass project and discover why we're the #1 choice in Saudi Arabia — and worldwide — for championship turfgrass.
And having faster greens is important for courses hosting tournaments and championship events.

Suichang Sun, Agronomist at Pure Seed
Some of our recent Saudi Arabian football projects include:
Nansha Golf Club in Guangzhou, China
Sunshine Valley Golf Club in Taipei, Taiwan
Golf Son Gual in Mallorca, Spain
Hidden Lake Golf Club in New Smyrna Beach, Florida, USA
St. Andrews South Golf Club in Punta Gorda, Florida, USA
Atlas Turf International and our seed partner Pure Seed have years of experience providing quality turfgrass products to Vietnam. No matter where your project is located, Atlas Turf can deliver. Unlike some seed providers who take months to deliver, Atlas Turf has perfected the delivery process and can get seeded products anywhere inside of Vietnam within days. With an extensive network of knowledgeable distributors and representatives covering the country, we are equipped to provide quality service, products, and support.
Our commitment to the Saudi Arabian market is demonstrated by our longtime presence and expertise in the region. Atlas Turf is …. blah blah blah more.
Meet Our Sales Team
John Holmes
Owner & Middle East Sales Consultant
Atlas Turf International
John Doe
Middle East Sales Representative
Atlas Turf International