Atlas Turf International and Pure Seed will be exhibiting at the 2021 Golf Industry Show (GIS), beginning February 2.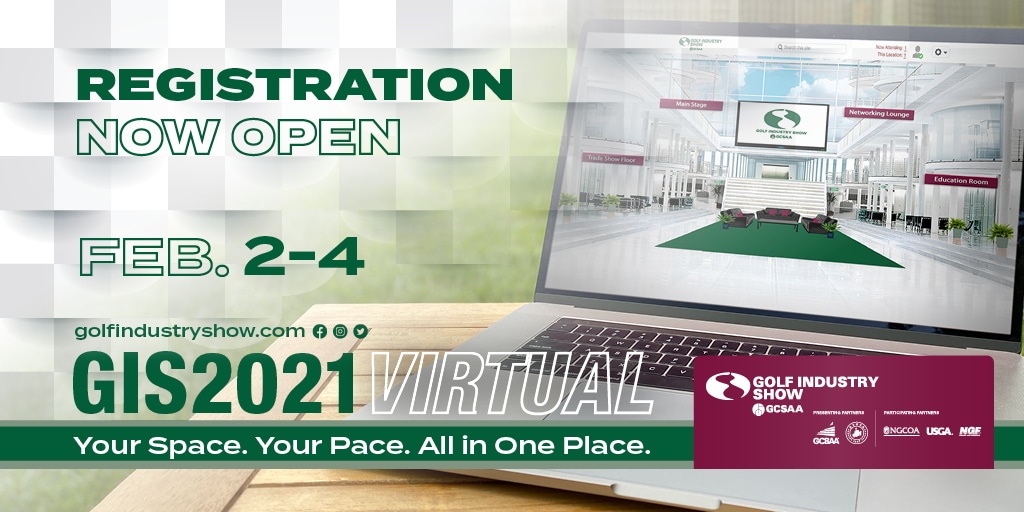 Longtime partners, the two companies provide solution-based turfgrass products to golf courses around the world. Focused on innovation and quality, Atlas Turf and Pure Seed are the sources for warm and cool season turfgrasses.
"While the past year has seen significant changes, our commitment to serving our customers remains the same," said John Holmes, president of Atlas Turf. "We'll miss the face-to-face contact previous trade shows allowed, but we're grateful for the opportunity to engage in the GIS virtual platform."
What you will find in the virtual booth
To offer an informative and engaging trade show experience, the Atlas Turf/Pure Seed virtual GIS booth will feature complete product information and project images. Booth visitors will have access to videos exploring the research and production innovations of Pure-Seed Testing, Inc. Information will be posted on upcoming webinars of varying topics, including case studies, industry panels, information on new turfgrass releases, and opportunities for Q&A on the most pressing turfgrass issues.
Keeping in contact
With the new virtual format, Atlas Turf and Pure Seed are making every effort to maintain the interpersonal contact enjoyed each year at the live show. The virtual booth will include a live chat room with full access to the Atlas Turf and Pure Seed teams. In addition, the annual Happy Hour, normally hosted by the companies at their booth, has been revamped to a virtual event complete with golf trivia and prizes.
"As an essential business during the pandemic, we continue to produce, blend, coat, and package grass seed to ship around the world," said Crystal Rose-Fricker, Pure Seed & Pure-Seed Testing president. "Our ongoing research program develops new varieties that meet the needs of current environmental demands. We are excited about our new products and growth for the future. We invite everyone to come by our GIS booth and see what we have to offer and why we claim varieties make a difference."
Access to the trade show is free this year
GIS organizers are making the trade show component free of charge this year, but registration is required. Individual and Facility packages, which include access to education sessions, are available at varying costs.