Atlas Turf International Limited provides turf on a global scale.
Atlas Turf is the source for the highest quality turfgrasses around the world including warm season, cool season, and native grasses. Extensive experience in the golf industry, knowledge of worldwide distribution channels, relationships with the leading turf experts, and alliances with the world's premier golf associations give Atlas Turf an unparalleled position in the global turfgrass market. More than a supplier, Atlas Turf collaborates with clients to provide complete grassing solutions from selection through grow-in.
International on-site nursery programs are available for added savings of cost and time. Atlas Turf can provide assistance with everything it takes to establish an on-site nursery including selection of the site, soil and water analysis, nursery management, production training, budgeting, and equipment procurement.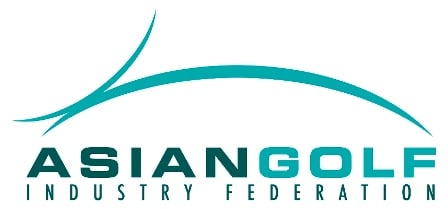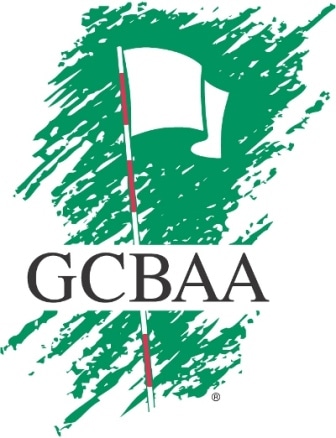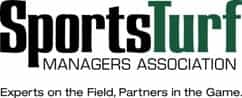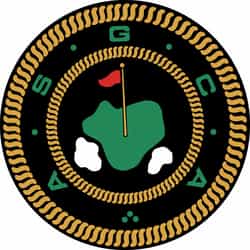 Atlas Turf International is affiliated with the most influential organizations in golf worldwide and serves in a leadership capacity for several of these groups. Atlas Turf President John Holmes served as the Vice President of the Asian Golf Industry Federation for many years and leads the international committee of the Golf Course Builders Association of America. Atlas Turf is a member of the Sports Turf Managers Association and Turf Producers International and is a longtime merit level partner of the American Society of Golf Course Architects.
Contact us today for more information on how Atlas Turf can meet your turfgrass needs.