An Update on the Ultrafine™ Zoysia Program
The Ultrafine™ Zoysia Program is making progress in its quest to develop improved zoysia varieties. As an initiative of Turf Research of Ultrafine Zoysia (TRUZ), the Ultrafine Zoysia Program represents the first time zoysias have been developed specifically for the golf market with extensive testing before release.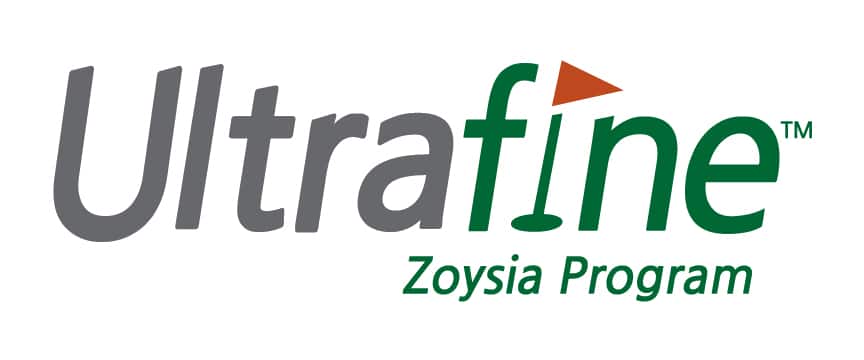 Dr. Kevin Kenworthy, associate professor at the University of Florida and TRUZ research partner, recently narrowed the Ultrafine Program selections to the ten top-performing varieties. Last month, these ten varieties were expanded to large plots at Modern Turf in Rembert, South Carolina. This phase of evaluation replicates real-world maintenance practices. Testing will be designed to monitor grow-in speeds as well as turf health at various heights of cut and different levels of irrigation. Nutrient requirements will also be evaluated.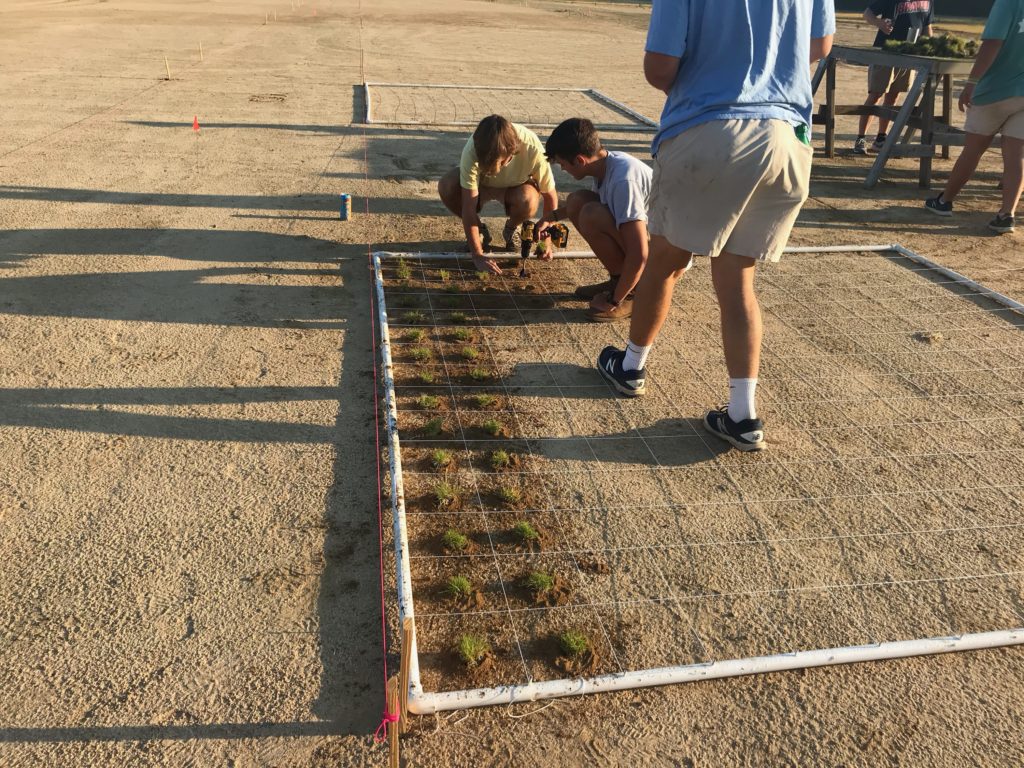 The Ultrafine line will consist of fine-bladed zoysias for use throughout a golf course; on putting greens, fairways, tees, and roughs. The goal of the program is to develop turfgrasses with improved characteristics over currently available zoysias. Outstanding traits of the TRUZ varieties include greater drought tolerance, disease resistance, and salt tolerance as well as more wear tolerance and faster grow-in than zoysias on the market today.
Several of the TRUZ varieties are entered in the NTEP 2019 National Zoysiagrass Test. Also, golf courses around the United States are trialing key TRUZ varieties. Performance data collected over the next year will assist in further narrowing the selections to two or three varieties demonstrating the strongest, most improved traits.
Partnering in the TRUZ program are worldwide turfgrass distributor Atlas Turf International, turfgrass producers Modern Turf of South Carolina and JW Turf of Florida, and turfgrass development company Sod Solutions. Research partners include the agronomy program of the University of Florida and noted plant breeders.
Read more about the Ultrafine Zoysia Program.