Are your fairways filled with bare spots or patches of thin turfgrass? Have erratic weather conditions taken a toll? Maybe your current turfgrass requires too much maintenance because it's no longer the best choice for your climate or water quality. If you see damage, it may be the perfect opportunity to try a new variety of turfgrass.
But when is there ever a good time to renovate the course? Add in all of the downtime needed for sodding and grow-in, plus the disruption to playing surfaces… the lost revenue alone could be costly.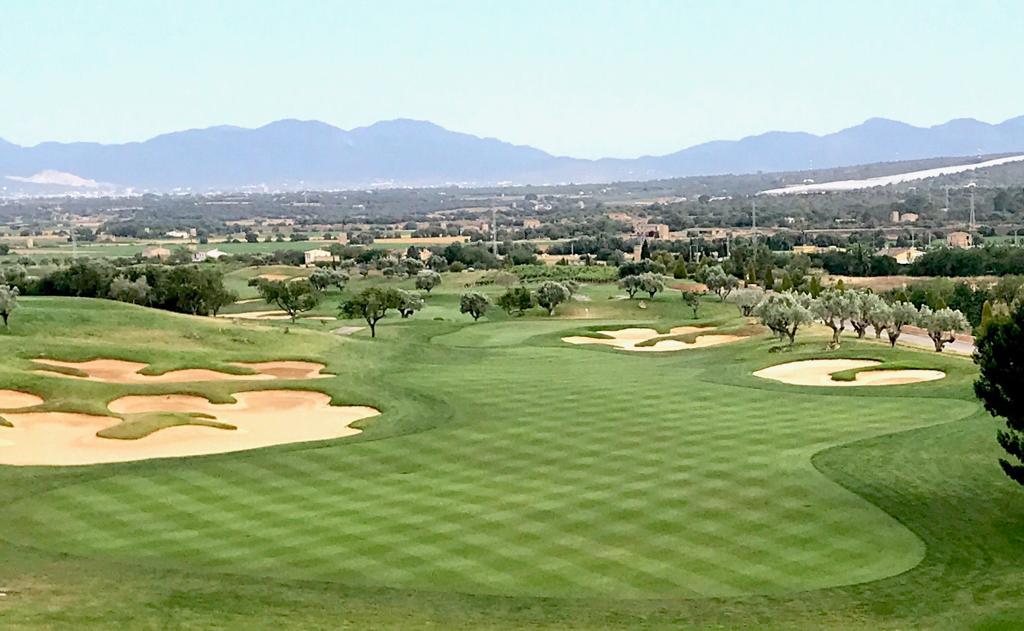 Interseeding is the answer
It's a cost-effective, convenient solution for turfgrass conversion that requires minimal disruption. The process is simple: When verticutting and topdressing, a new variety of seed is broadcast on the playing surface. Interseeding is a great way to improve turf quality as well as overall course conditions. Over time, the new grass will grow and spread to become the dominant turf on greens, fairways, and tees – wherever you want. By interseeding with improved varieties, playing surfaces will become more disease resistant and tolerant of climate extremes plus the course will recover faster from divots and wear.
When is the right time to interseed?
Anytime turf surfaces are groomed throughout the growing season, there's an opportunity to introduce an improved seed. It's a small but very effective and economical step in your topdressing program.
When replacing older paspalum varieties, Pure Dynasty turfgrass provides:
improve disease resistance
finer leaf blade
tighter canopy
better density
When replacing bermudagrass varieties, Pure Dynasty turfgrass provides:
superior salt tolerance
improved shade and low light tolerance
better wear resistance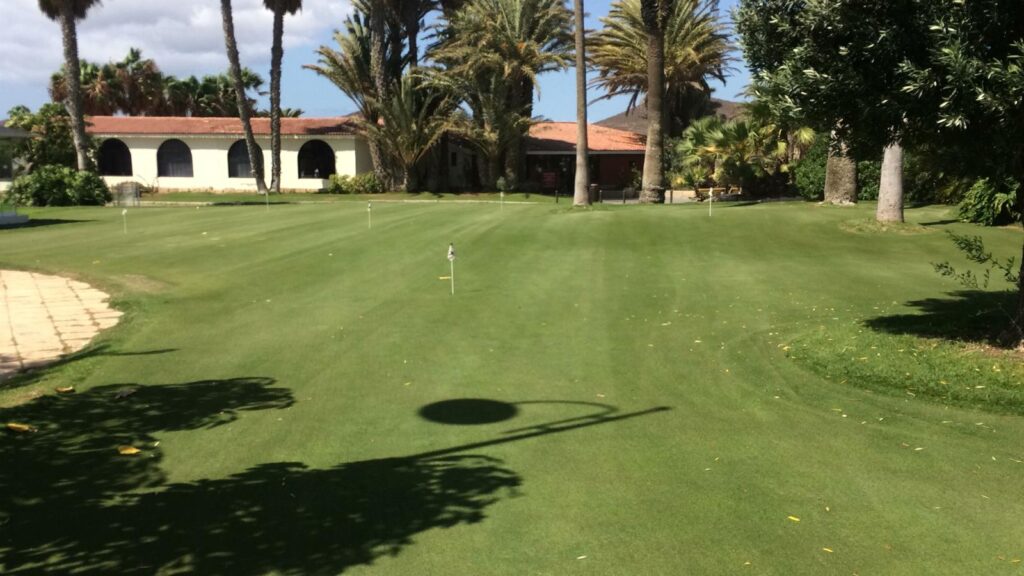 To learn more about the interseeding process, check out this video.
Are you ready to take advantage of the benefits of interseeding? Contact us today.

John Holmes
President, Atlas Turf