Celebration® Bermudagrass (Cynodon dactylon) is ideal for:
Golf Course Rough
Golf Course Fairways
Golf Course Tee Boxes
Sports Fields
Celebration® is an Australian breed bermudagrass of extraordinary color featuring superior density and shade tolerance.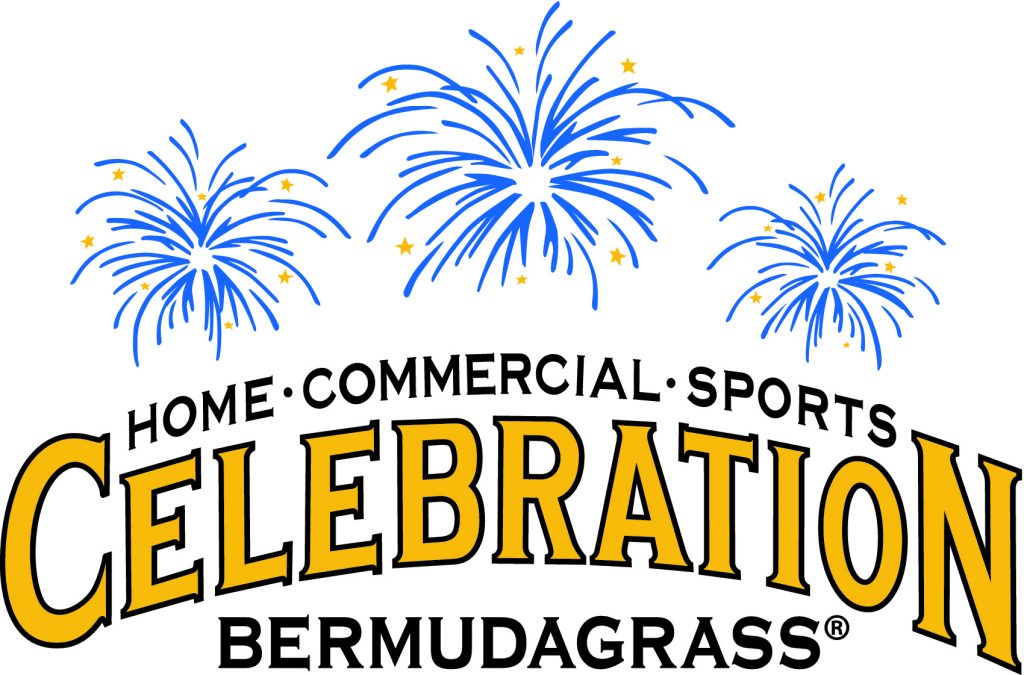 Developed by renowned turfgrass expert Rod Riley, Celebration® offers exceptional performance in a wide variety of applications including golf, sports, and commercial projects. Celebration® has high plant density and deep roots to provide excellent sod strength, traffic tolerance, and injury recovery. In addition, Celebration® rates high in drought, shade, and salt tolerance.
Product Features:
Dark blue-green color with excellent color retention in cooler seasons
Rapid horizontal growth from stolons and rhizomes
Tough runners, rhizomes, and deep roots provide exceptional sod strength
Excellent wear tolerance and injury recovery
Good resistance to insects and diseases
Excellent drought and salt tolerance
Low light and shade tolerant
"Celebration Bermudagrass has high disease and insect resistance. Less pesticides used means less cost."

Mohd Nizam Othman, CGCS
Head of Agronomy
Tournament Players Club Kuala Lumpur