Sunday™ Ultra-Dwarf Bermudagrass (Cynodon dactylon) is ideal for:
Sunday, an ultra-dwarf bermudagrass offering, combines the most sought-after characteristics of high performance putting green turfgrasses, and is also ideal for tennis courts and bowling greens.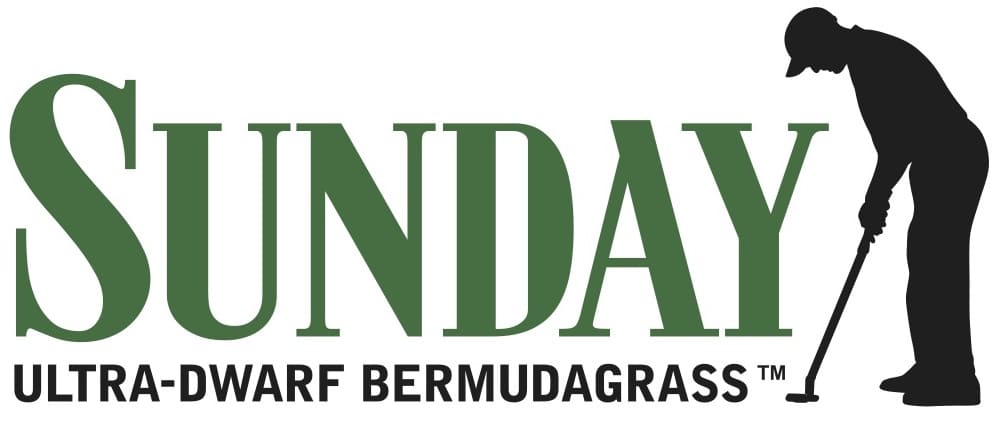 Developed by a turf grower and golf course owner, Sunday is uniquely bred to produce the ultimate golf greens, while also meeting the specific needs of tennis courts and bowling greens. Sunday putts like an ultra-dwarf bermudagrass, manages like a dwarf bermudagrass, and feels like a bentgrass. With a massive root system, Sunday offers excellent durability and can be mowed as low as .100 inches. This ultra-dwarf has an exceptionally fine texture, uniform grain and consistent surface for smooth ball roll. The color of Sunday is monolithic, providing a highly aesthetic green.