2020 World Golf Awards
The year 2020 has brought many unexpected challenges to golf, but overall, the industry responded with creativity, resilience, and determination to carry on. Celebrating excellence in this year of volatility is not only uplifting but also inspirational.
Atlas Turf is proud to be affiliated with many of the winners of this year's World Golf Awards. The list below represents partners, collaborators, customers, and friends. We congratulate each person involved with these exceptional organizations.
World's Best Eco-Friendly Golf Facility
Sentosa Golf Club in Singapore featuring Atlas Turf Native Grasses, Platinum TE™ Paspalum, and Zorro™ Zoysia
Golf Business of the Year
Performance54
Golf Course Designer of the Year
José María Olazábal
The Golf Vision Award
Golf Saudi
Abu Dhabi's Best Golf Course
Yas Links featuring Platinum TE™ Paspalum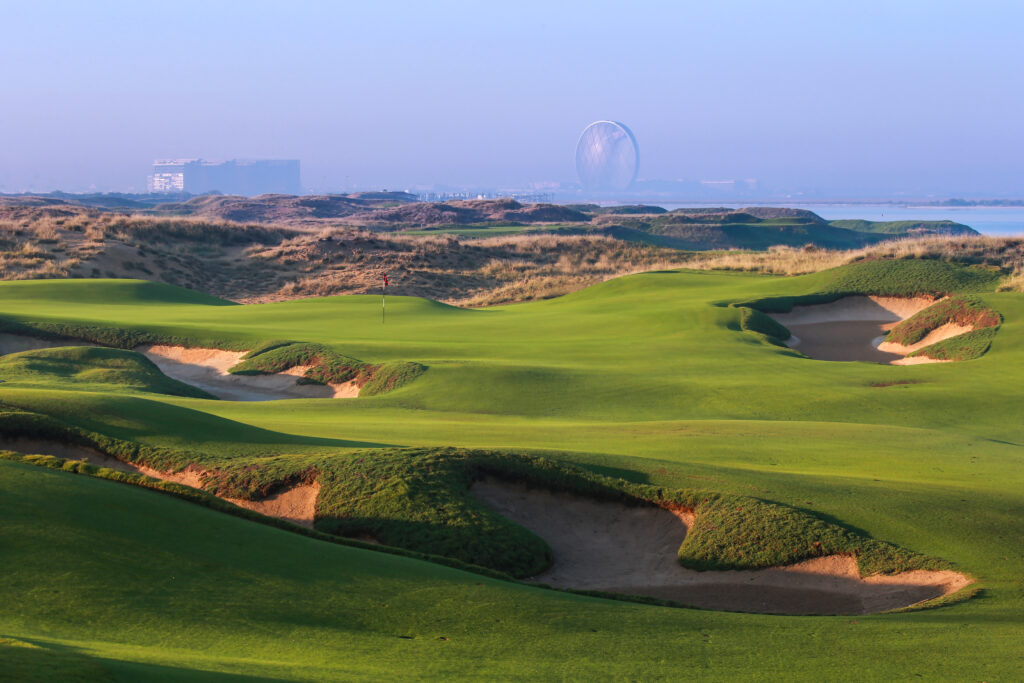 Asia's Best Golf Course
Ba Na Hills Golf Club in Vietnam featuring MiniVerde™ Ultradwarf Bermudagrass and Celebration® Bermudagrass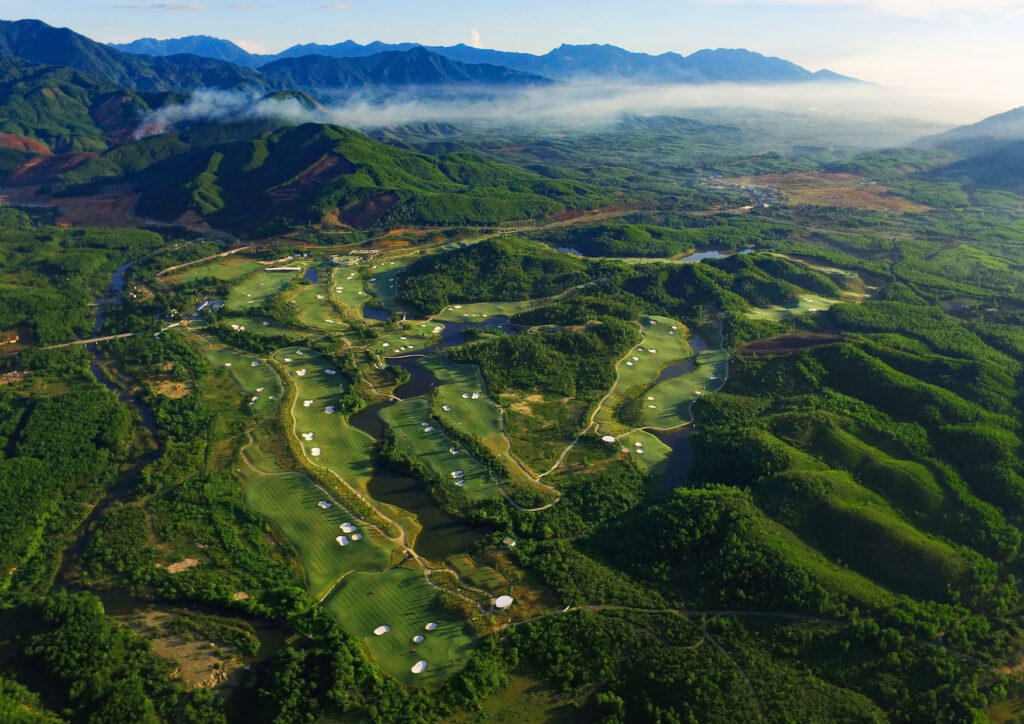 Morocco's Best Golf Hotel
Mazagan Beach & Golf Resort
Panama's Best Golf Course
Buenaventura Golf Club featuring Platinum TE™ Paspalum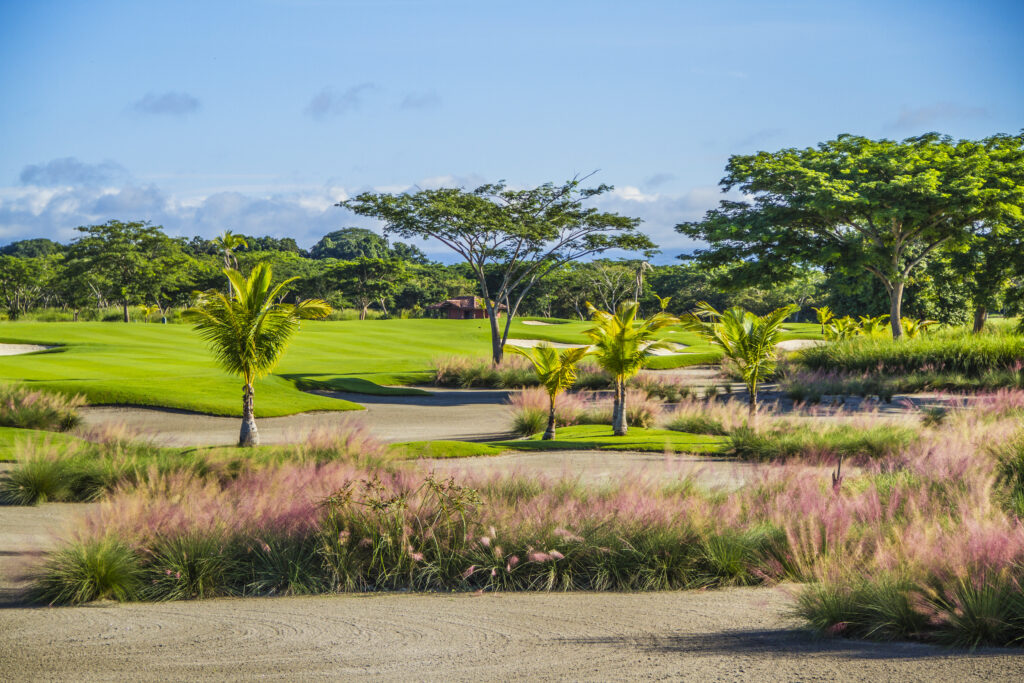 The Philippines' Best Golf Course
Manila Southwoods featuring TifEagle Bermudagrass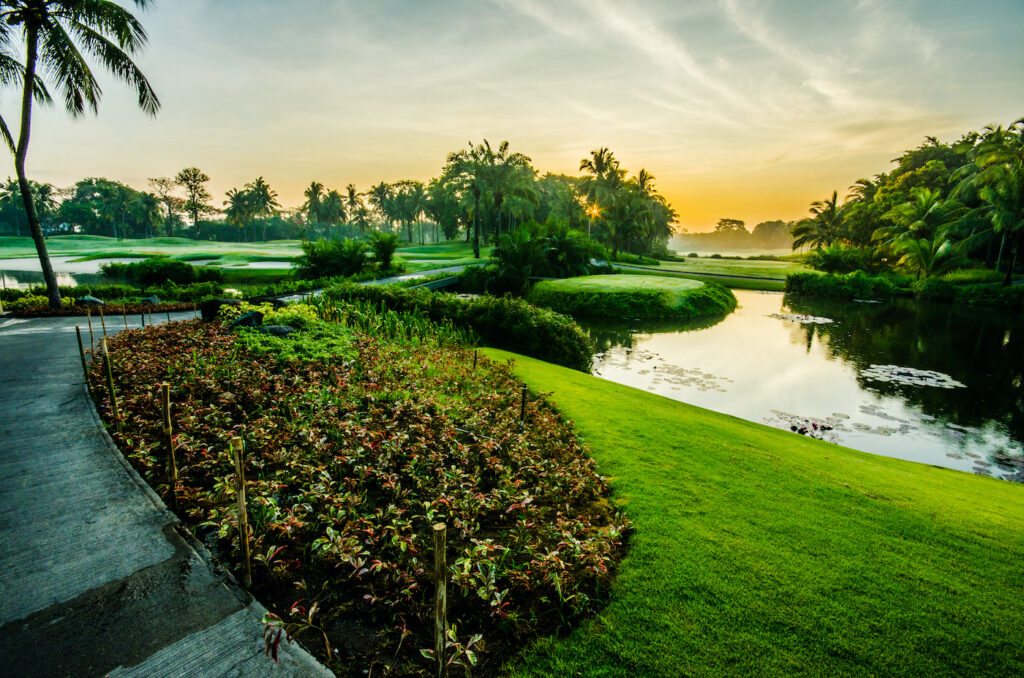 Saudi Arabia's Best Golf Course
Royal Greens Golf & Country Club featuring Pure Dynasty® Seeded Paspalum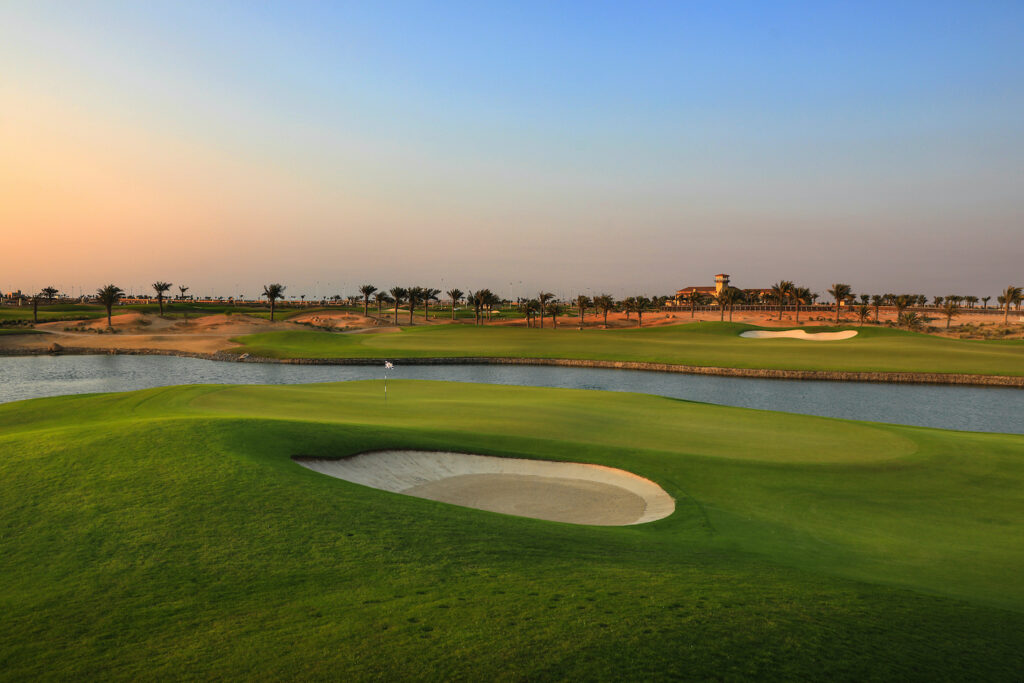 Singapore's Best Golf Course
Sentosa Golf Club – Serapong Course featuring Platinum TE™ Paspalum tees
Sri Lanka's Best Golf Course
Victoria Golf and Country Resort featuring Zorro™ Zoysia
The United Arab Emirates' Best Golf Course
Yas Links in Abu Dhabi featuring Platinum TE™ Paspalum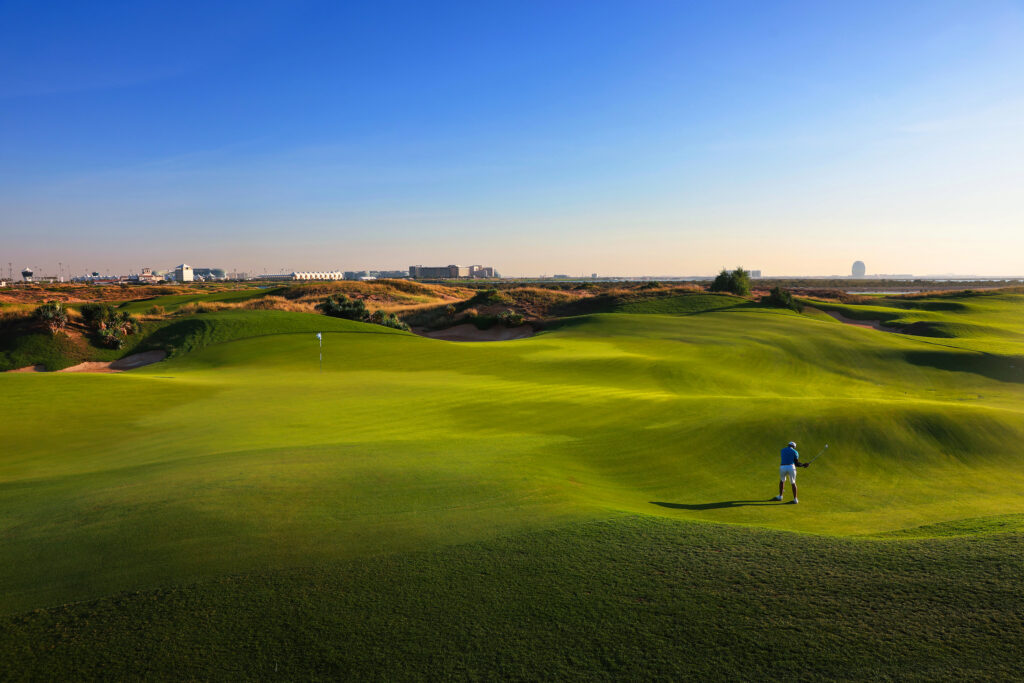 Vietnam's Best Golf Course
Ba Na Hills Golf Club featuring MiniVerde™ Ultradwarf Bermudagrass and Celebration® Bermudagrass